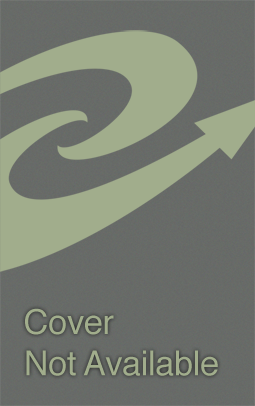 Paracritical Hinge: Essay, Talks, Notes, Interviews by Nathaniel Mackey Mackey is an American poet, novelist, anthologist, literary critic, and editor. He is the Reynolds Price Professor of Creative Writing at Duke University and a Chancellor of The Academy of American Poets. Mackey is currently teaching a poetry workshop at Duke University. He has been editor and publisher of Hambone since 1982 and he won the National Book Award for Poetry in 2006. In 2014, he was awarded the Ruth Lilly Poetry Prize, and in 2015 he won Yale's Bollingen Prize for American Poetry.
Paracritical Hinge refers to the pivotal point of the combination of poetry, fiction, and art. Mackey examines several subjects including an interesting examination of phenology, the poetry of the Vietnam War, and jazz. He also discusses writers and arts in his work like Amiri Baraka and John Coltrane.
This is clearly a work for those familiar with Mackey and his work. The reading is not easy especially for one whose field of study and interest are not strongly connected to Mackey's. The writing in the body of the work is complex with plenty of names and themes that are understood to be known. I had to skip through the introduction because it was over my head. I found it a little odd that I could follow along in sections where I had an understanding of the subject matter but was lost in the introduction that was supposed to introduce the subject and ease me into it. A difficult but rewarding work that clearly is not for everyone.